Host Your Site with Hileytech !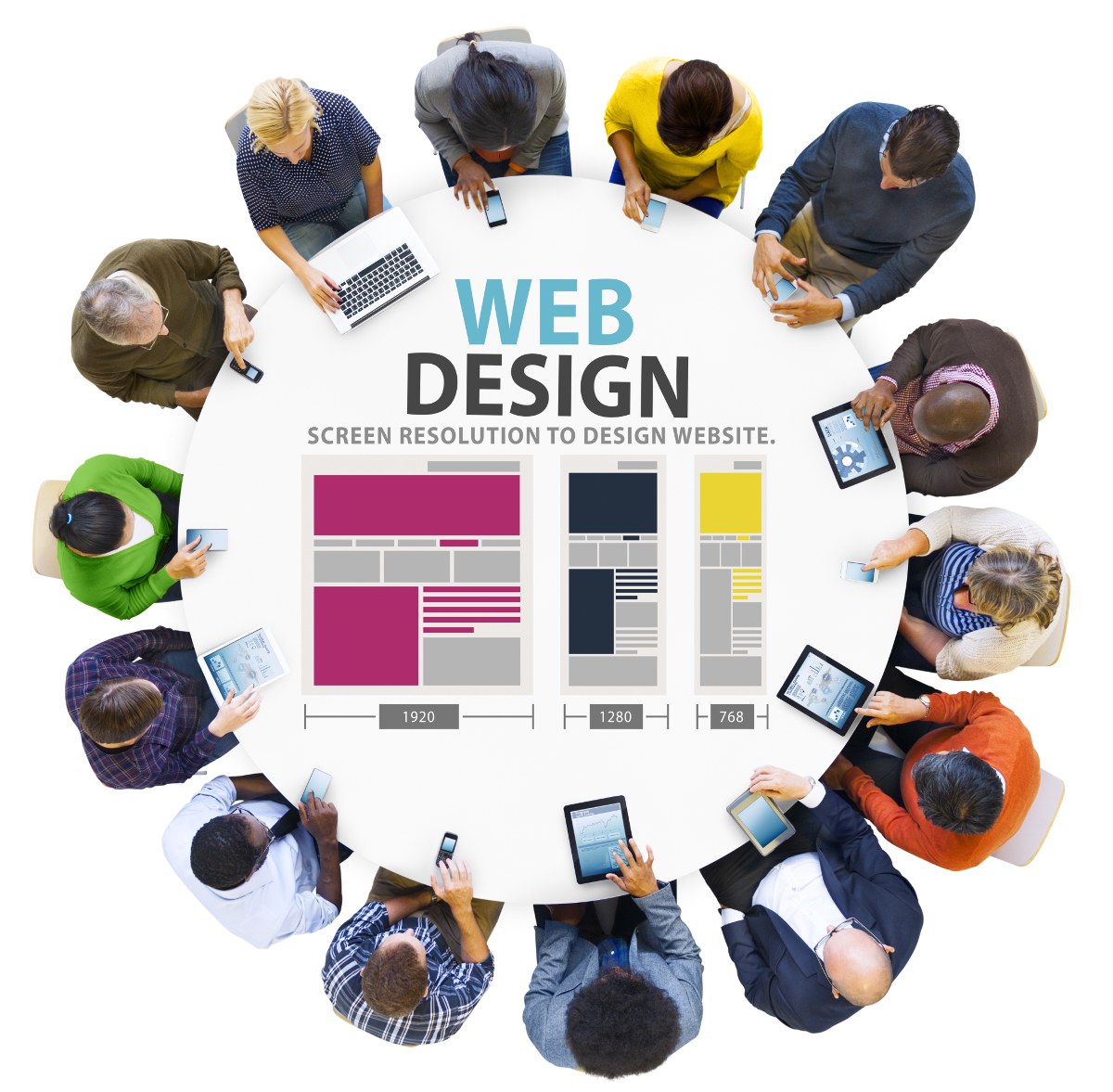 Take control of your Internet presence today! Our cutting edge Hosting Technology that offer High Performance Servers  in our state of art Data Center will put you ahead in competition. We also offer complete eCommerce Solutions  and full range of programming works.
Our Web Hosting Packages are also design to provide 99.99% uptime with the main aim to provide a extremely reliable email services to our clients. With all companies relying on email services for their work everyday, it is important that their email services stay alive at all time without suffering from overloading situation.
If you are looking to have your web site developed, do contact us for a quote on the development of Responsive Web Site that come with CMS Content Management System.  In addition, you can also have an Online Ecommerce Store Front added to the same site or your existing web site.
In addition, we are also the Authorized Reseller of AVG Products in Malaysia. Get protection with AVG Internet Security today for total protection against viruses, Malware, Spyware, Ransomware. Purchase of new AVG License can be done online via our Store. Apart from buying AVG online, you can also renew your current AVG License with us at very attractive rate.
Other Security Software sell by Hileytech are F-Secure Protection Service for Business, AVAST Business Antivirus, Panda Adaptive Defense 360.
We are also the official reseller of WinRAR for Malaysia. Feel free to call us for a quote or simply purchase the license online via our Online Store.
Some of the popular sites managed by us are INK, Toner2u, TonerDirect AllPrinters,Puppycom , Pet, Kitten , Petsplace , Antivirus4U, Zhineng Qigong .