Search Engine Optimization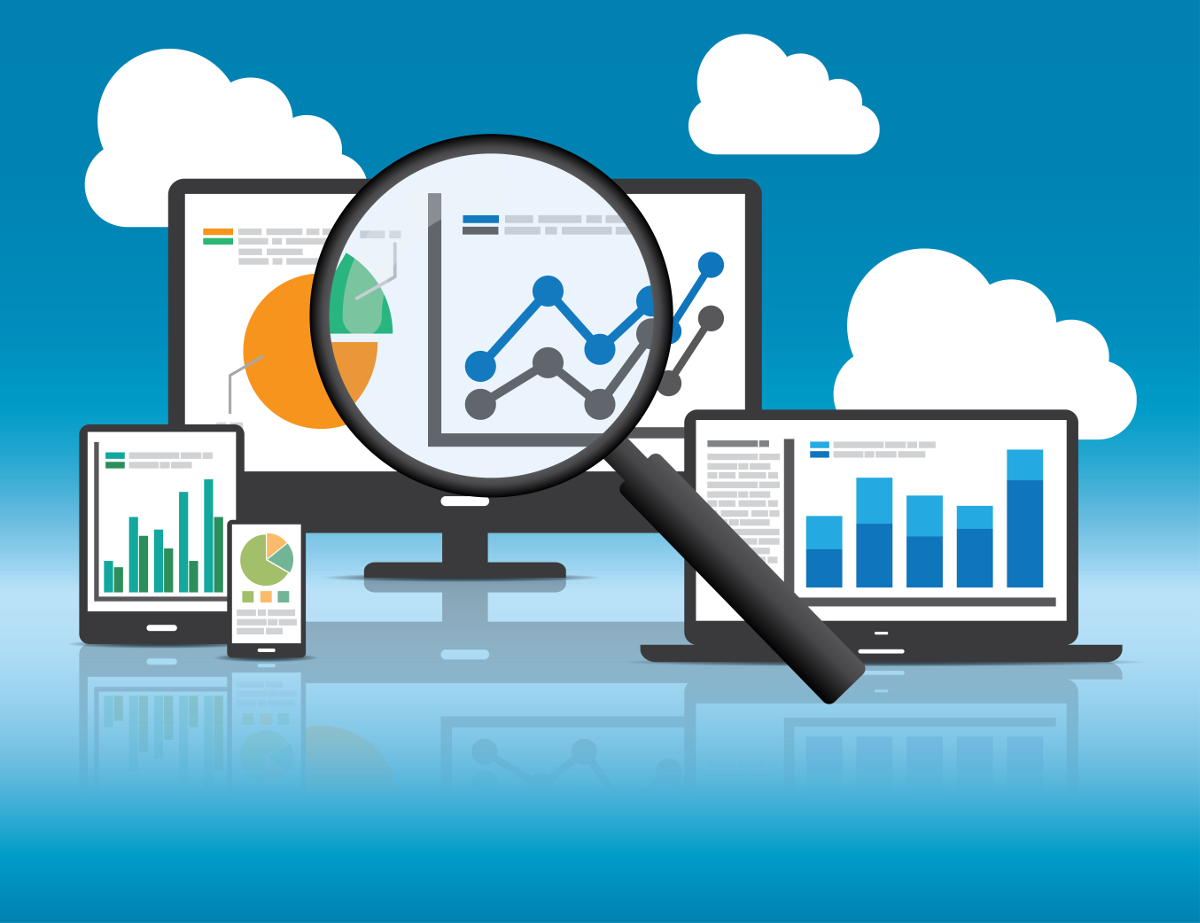 The success of your web site depends very much on the ability of the Internet users to be able to reach your site via the major Search Engines such as Google, Yahoo!. In this aspect, our SEARCH ENGINE OPTIMIZATION service with our placement technique will help you to expose your web sites to tons of Internet users by achieving top placing  among Google, Yahoo!, Malaysia Directory, Malaysia Manufacturers with your given keywords. All these can be done within 180 days and you will see a rise in your web visitors.
SEARCH ENGINE OPTIMIZATION (SEO) Guarantee With the SEO service that we are providing, we will be able to guarantee that you site will be listed within top 10 with some of the keywords provided.
SEO package
We have 2 packages for Search Engine Optimization Services Package
Package A  RM 3,500.00  annually  for guarantee Top 10 position in Google with 5 of the keywords provided.
Package B RM 5,000.00  annually  for guarantee top 10 position in Google & Yahoo with 5 of the keywords provided.
Search Engine Optimization Services is a continue submission and monitoring process. We will continue to submit your URL to the above search engines base on the 10 most important keywords.
For more information, please do not hesitate to contact us at +603.89449965 or +603.89449365 or 019-3256289