Virtual Private Server behave like dedicated server which you will be given root access via SSH. As VPS run its own OS and the Administrator will be given superuser login whcih will allow you to change many server setting and install many server application with ease.  Most important of all , VPS come with Fixed IP address. Since VPS use only part of the physical server, it is much cheaper than dedicated server but have the same flexibility of the dedicated server. In short, enjoy all the benefits of dedicated resources without the cost of a dedicated server
With Virtual Private Server, you will have the option to reboot the server, restart services with ease. You will also be able to change many of the server setting though WHM and CPanel Control Panel that come with our VPS. The two fixed IP address provided will also enable you to setup your own DNS servers.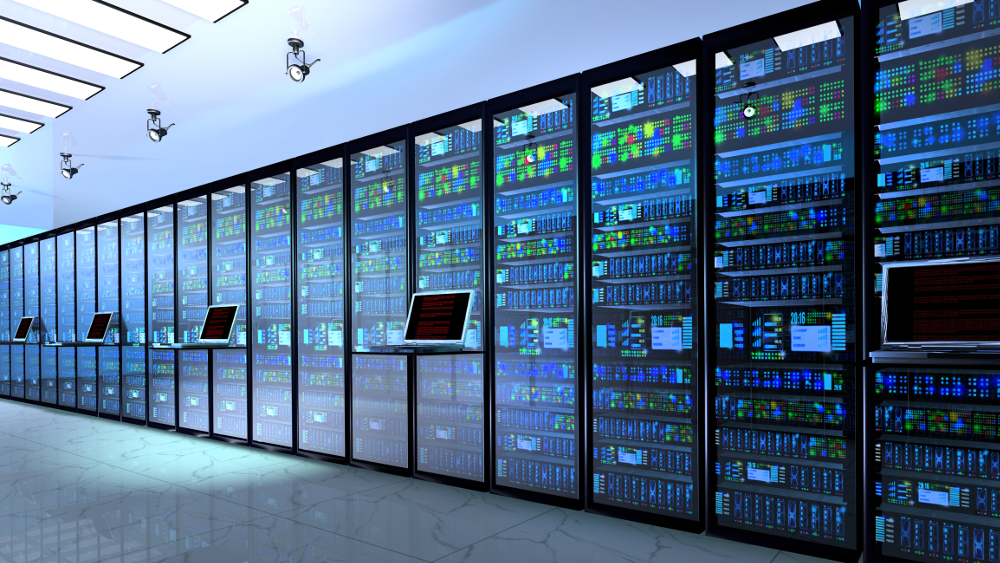 VPS is suitable for companies that has busy web site with a lot of visitors but not ready to go for Dedicated Server. It is also great for companies with up to 500 email users who need an email services that will be not affected by other domain users ( as those often experienced by Shared Server ). Having a fixed IP for your email services mean that you alone will be responsible for the reputation of your own IP and your IP can only blacklisted by your own action and not by others.
Spefications of our VPS is as below :-
Hiley Virtual Private Server
120GB Disk Space
2GB RAM
1,5TB Monthly Bandwidth
Linux OS
2 Fixed IP Address
Superuser Login, Root Access, SSH Login
Unlimited mySQL database
WHM and CPanel
Your own DNS Servers
Unlimited Email Accounts, Unlimited Forwardings
Spam Filter
Support Multiple Domains
Daily Backup and Weekly Offsite Backup
Annual Fee : RM 6000.00