Apart from selling new AVG License and Subscription, we can also process AVG Subscription Renewal on this site. It is important to renew the subscription before the expiry to enjoy continue protection against malicious viruses and more.
Renew AVG Subscription is a simple process and by providing us your current license key, we will be locate your license and extend it accordingly. The renewal process can be completed within a few hours during working days. It is not necessary to wait until near expiration before proceeding with the renewal.  You can even renew your license months ahead the process will extend your license period beyond your expiry date.
You can read more in our AVG FAQ page.
If you wish to Renew your AVG Subscription for AVG Products such as :-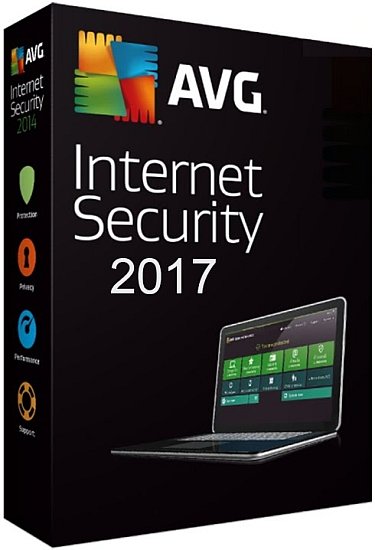 AVG Antivirus
AVG Internet Security
AVG Antivirus Business Edition
AVG Internet Security Business Edition
AVG File Server Business Edition
AVG Ultimate
AVG PC TuneUp
AVG PC TuneUp Business Edtion
AVG Antivirus for Android – Business
AVG Antivirus for Mac
Please fill the following form and submit to us and we will come with a quote that is inclusive of Malaysian GST. We will response to your submission normally within a few hours during working days.
For urgent quote, you can also send us the key by WhatsApp to 6019-3256289 for faster response your AVG Subscription Renewal.
To get your current AVG key, simply open up your AVG Dashboard, look for option and then select " About AVG" and from there select "License and Support" and you will then able to copy the key and paste it on to the form below. You can also capture the screen and WhatsApp the file to us.