It is important to have your web site updated from time to time so that visitors to your site will be presented with the latest and most accurate information. A web site with CMS ( Contents Management System ) will allow web site owners to manage their site without the knowledge of web programming.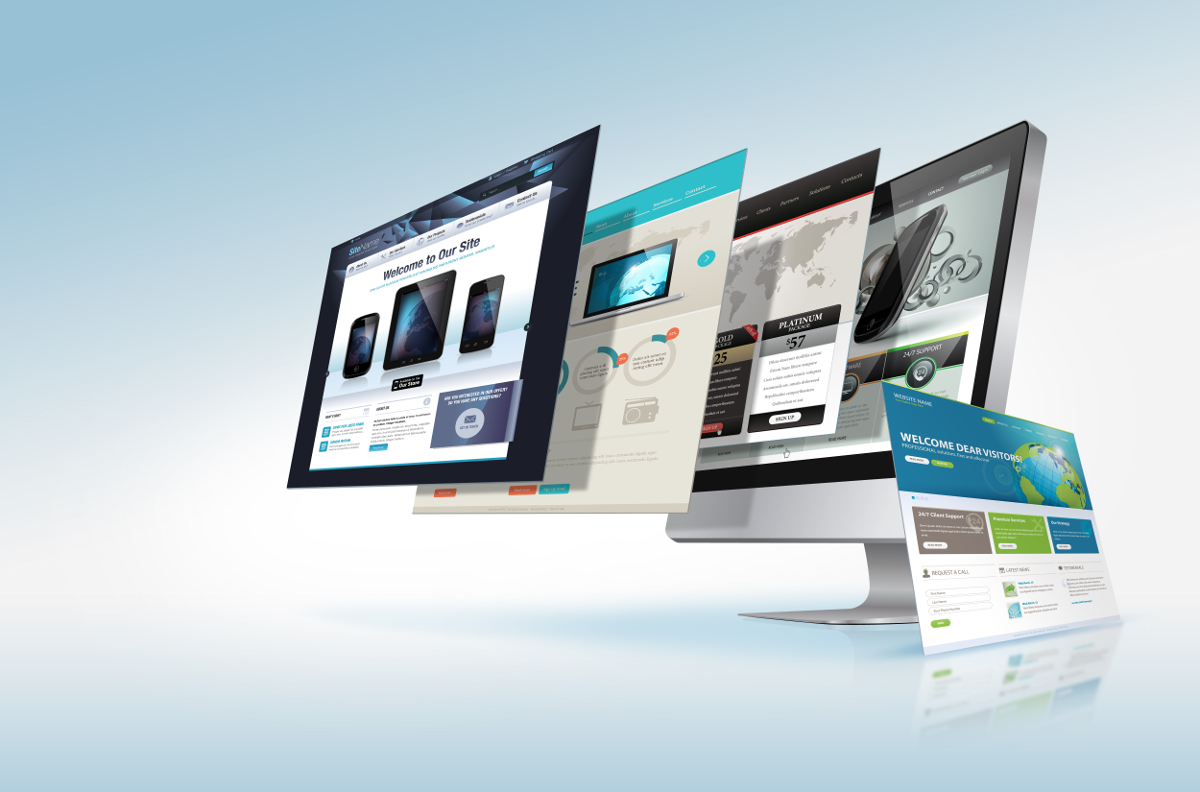 With the CMS system, site owner can also keep on adding more pages to their site with ease and link them properly without having to rely on others. Ability to do so mean that site owner can make real time changes to their site and make necessary amendment from time to time and as many time that they wish without having to incur additional cost.
We at Hileytech.com help our clients to build site with CMS system as well as Responsive so that the site will look well in all devices.
Give us a call today if you need us to quote you on the development of Responsive site that come with CMS system.