If you have a lot of products to display on your site and wish to have the flexibility of being able to update the catalogue yourself, you can consider our Online Catalogue system that offer the following features :-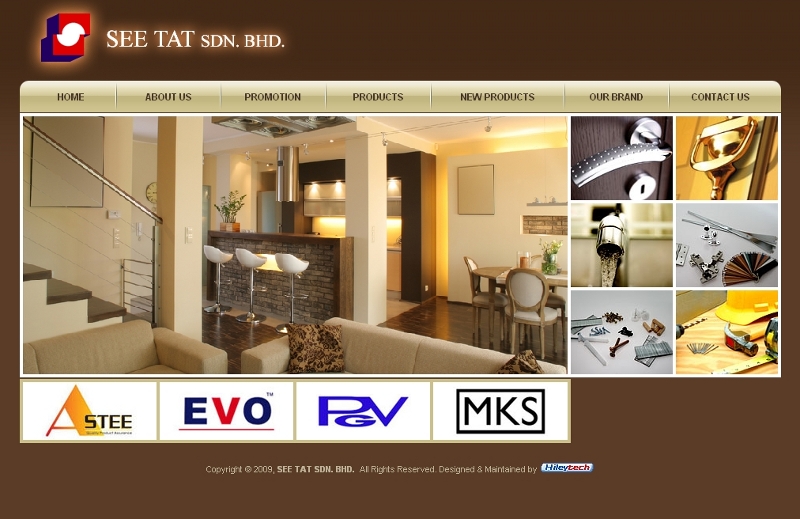 Comprehensive back end system protected by Username and Password
Support Unlimited Categories and Sub-categories, unlimited levels
Support Unlimited Products
Able to upload up to 15 pictures per products, 5 small thumbnail, 5 large pictures and 5 giant pictures.
Flexibility to display price or not with it.
Automatic resize of pictures to the required size during upload process for all the three different level of picture size.
Ability to key in both short description and long description for all products
Long description field is able to accept more HTML code it allow you to include more pictures, YouTube videos and formatted text in Tables or Columns
The Online Catalogue will therefore enable you to upload all your products online at a very economical cost. You can continue to upload more products at your own pace and continue to build your site yourself without incurring additional design cost. You will only incur one time setup cost which is very affordable.
Our Online Catalogue system which include basic web design,.online catalogue system, one year of web hosting with 5GB space and unlimited email account and a domain name (.com or .com.my) cost only RM 2500.00   to setup.
If you need an Online Catalogue System with online purchase, look at our Ecommerce Cart Solutions.
Please contact us at +603.89449965 or +603.89449365 or 019-3256289 if you wish to find out more. You can also email us at sales@hileytech.com to request for an official quotation.