With mobile devices gaining popularity, more and more people are visiting web sites using their mobile browser. As such, web sites  will need to be Responsive so that the web pages will look good on all devices such as PC, Tablets, Mobile Phone and more.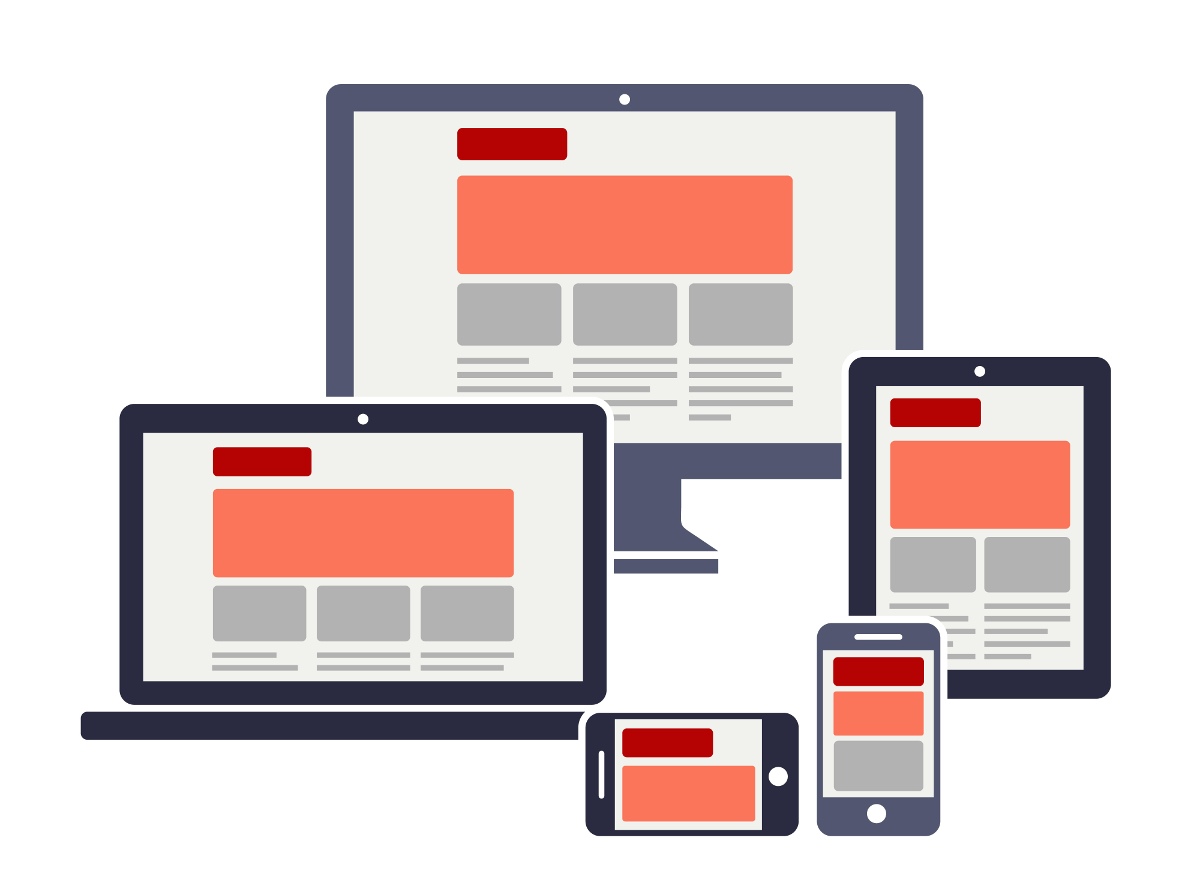 By having a Responsive mean that your users will be able to browse your site with ease. That will translate into more sales. In addition,  major search engine such as google has began  its use of mobile-friendliness as a ranking signal.  With that , priority will be given the Responsive site which is mobile friendly in mobile search results.  Hence it is important that you site is Responsive so that it will rank in all PC and Mobile search.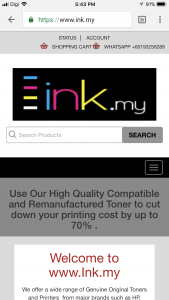 Do contact us if you need a quote from us on the development of a new Responsive site or converting your existing site to Responsive Design.
You can call us or WhatsApp to us at 019-3256289