AVG Antivirus Business Edition, 2 Years License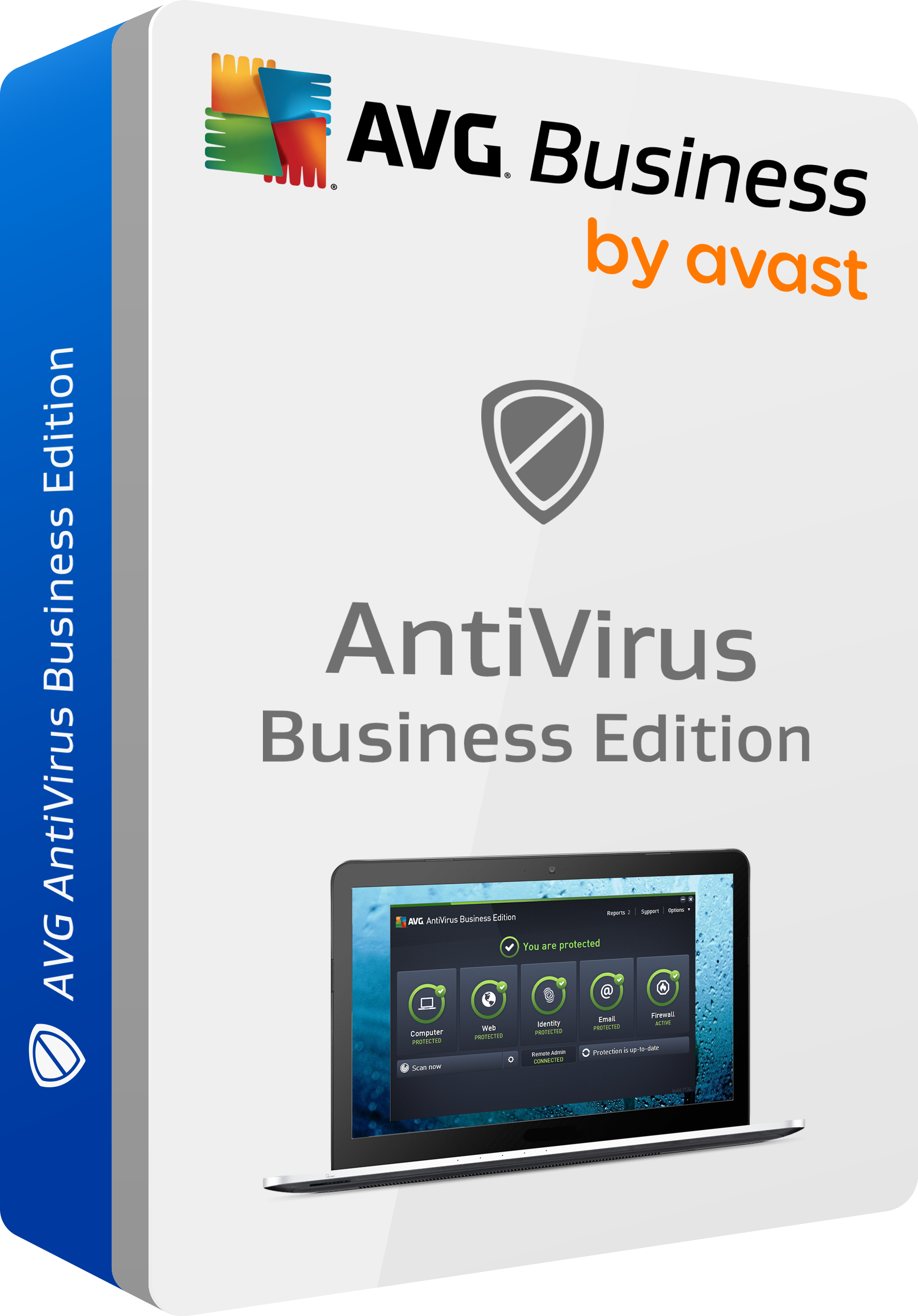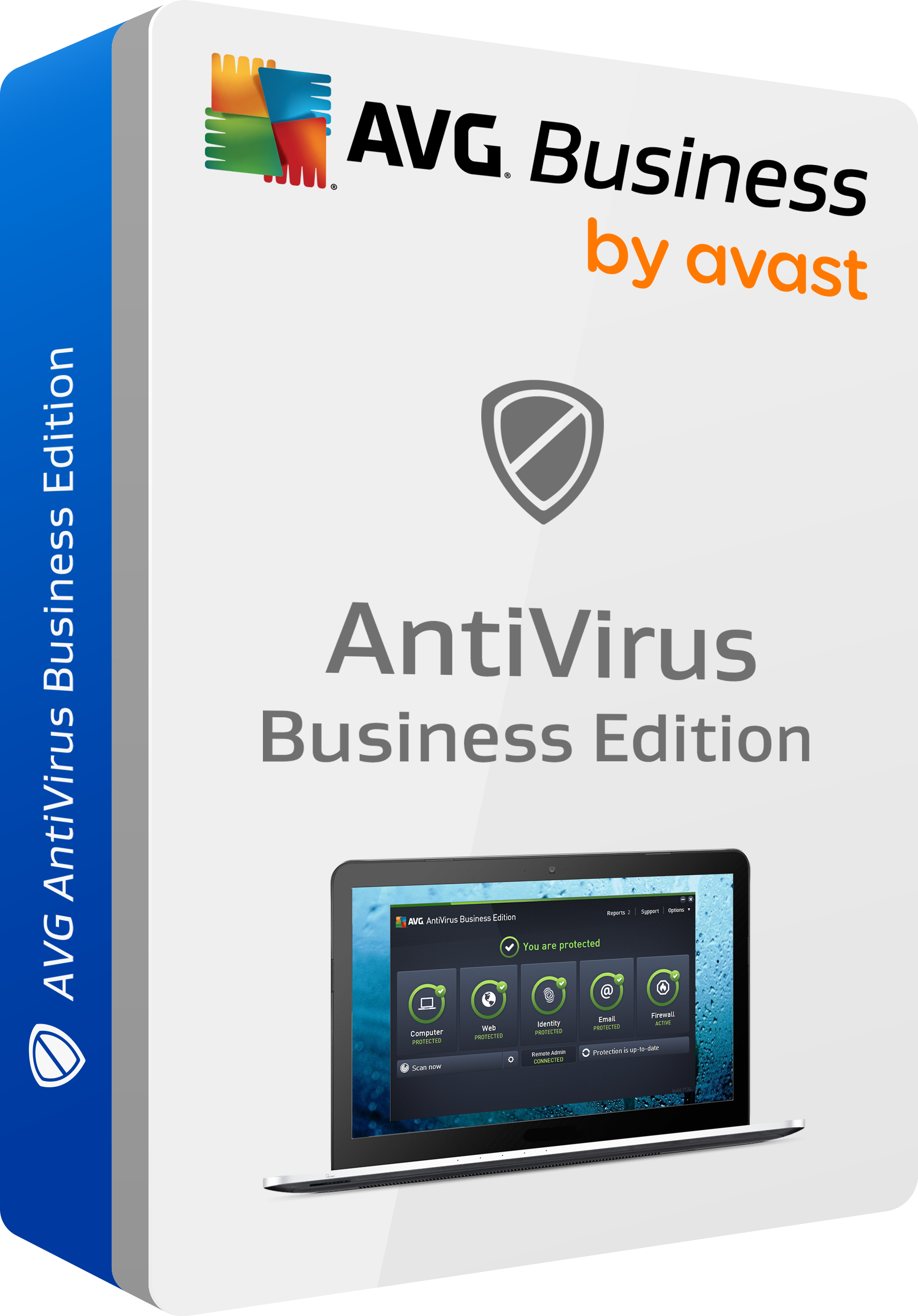 A one-time price of
RM 0.00
will be added to your order.
Safe network. Real-time.
CyberCapture 
When an unrecognized file is downloaded onto one of your PCs, a copy will be sent to our experts at our Threat Labs to identify if it's safe or not.
Linkscanner© Surf-Shield
Checks webpages before they open in your browser and displays a safety rating in the search engine results to help you surf the web with more confidence.
Firewall
Protects against online security threats like spam, viruses, hackers and malware.
Network Antivirus
Better protection against even the newest malware thanks to cloud-based Real-Time Outbreak Detection and proactive AI Detection.
Safe identity, data, transactions.
Identity Protection
Anti-Spyware protects your identity from spyware and adware that tracks personal information.
Data Safe
Encrypts and stores your valuable company documents, or any other files onto a password-protected virtual disk on your PC.
File Server Security
Our Windows file server security helps keep it safe, private and out of the hackers' hands.
File Shredder
Advanced File Shredder securely deletes files to help prevent unintended recovery.
Protected hardware. Remote control.
Ransomeware Protection
AVG's multi-stage ransomware analysis combines static and behavioral tests, sandboxing, and other techniques to protect you from cyber criminals.
Smart Scanner
Scans your PC when you're not working so it doesn't get in the way. It does the hard work so you and your employees can focus on your business without costly distractions and delays.
Remote Management
Lets your administrator remotely install, update, and configure AVG across your PC devices—and entire computer network—from a single location.
System Requirements
Windows fully compatible PC with Intel Pentium 4 / AMD Athlon 64 processor or above (must support SSE2 instructions)
512 MB RAM or above for Windows XP, 1024 MB RAM or above recommended for all other operating systems
2 GB free space on the hard disk
Internet connection is needed to download, activate, and maintain updates of the program and antivirus database*
Optimally standard screen resolution not less than 1024x768 pixels is recommended
Operating System
MS Windows 10 32bit, MS Windows 10 64 bit, MS Windows 8.1 32 bit, MS Windows 8.1 64 bit, MS Windows 8 32 bit, MS Windows 8 64 bit, MS Windows XP (SP3), MS Windows Vista, MS Windows Vista 64 bit, MS Windows 7, MS Windows 7 64 bit, MS Windows Server 2008, MS Windows Server 2008 R2, MS Windows SBS 2011 Standard, MS Windows Server 2012, MS Windows Server 2012 R2, MS Windows Server 2016