Avast Ultimate Business Security 3 Years License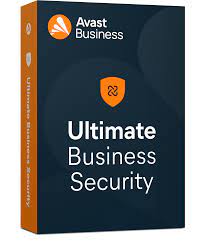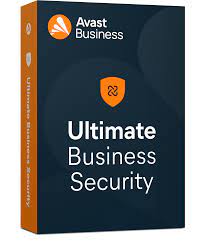 A one-time price of
RM 463.00
will be added to your order.
Antivirus
Scans files and programs before allowing them to open or run.
CyberCapture
Sends suspicious files to the Threat Lab for analysis.
Firewall
Filters network traffic and stops untrusted connections.
Behaviour Shield
Stops dangerous programs and applications on your device.
Software Defender
Automatically updates your installed software to help prevent hacks.
Data Shredder
Permanently deletes files you don't want recovered.
Web Shield
Blocks dangerous websites before they open.
Email Shield
Continuously checks for threats in incoming and outgoing emails.
Anti-spam
Blocks unwanted spam and phishing emails.
Smart Scan
Quickly checks for any performance or security issues.
Sandbox
A safe environment to test dubious files and programs.
Wi-Fi Inspector
Discovers vulnerabilities in your network.
Real Site
Keeps you away from fake sites designed to steal your data.
Rescue Disk
Creates an external backup antivirus to salvage compromised PCs.